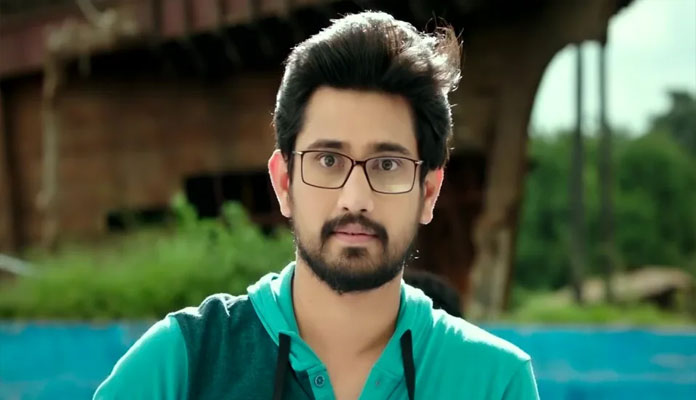 Raj Tarun who got fame with his performance in Uyyala Jampala which was is debut movie and he gave hits with the movie Choopista Mava and Kumari 21 F. But he could not give any hits thereafter except for the movie Eedo Rakam Aado Rakam and he was last seen in the movie Power Play.
He met with an accident last year at Narsingi in the month of August. Raj Tarun disclosed,  "I was very much disturbed after the accident. After the incident, I even got a viral fever. I called Raja Ravindra and asked him not to tell anything. I am unaware of any person by the name of Karthik and I think that person must be in need of urgent money due to the emergency which forced him to make extortion threats. After the accident, I stopped driving".
He is presently starring in the movie Stand Up Rahul directed by Santo Mohan Veeranki. He is pairing with Varsha Bollamma and the movie is financed by Dream Town Productions and HighFive Pictures.