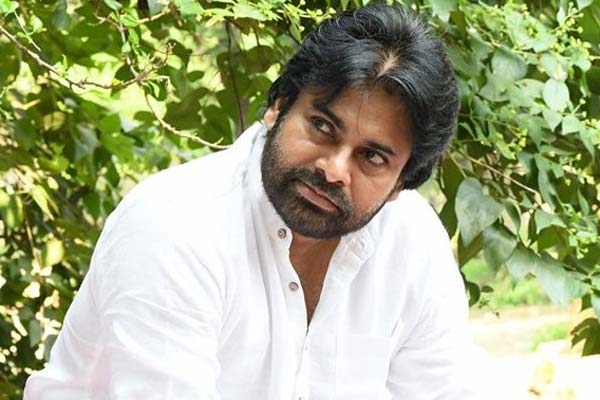 Power Star Pawan Kalyan is set to celebrate his birthday on September 2nd. Fans of Pawan Kalyan are already in celebration mode and the makers of Pawan Kalyan's upcoming projects are getting ready to surprise them with powerful updates.
In the meantime, reports are out that Pawan Kalyan is increasing his speed. Buzz is a top production house is planning interesting projects with Pawan Kalyan and they have contacted a couple of young and talented directors. The directors are now getting ready to come with powerful stories suited for Pawan Kalyan.
There is utmost secrecy about the production houses and the directors they have contacted. It is known that Pawan made a powerful return to the silver screen with his film Vakeel Saab setting aside his earlier decision to become a full-time politician. Pawan as chief of Jana Sena decided to sail in two boats namely films and politics.