Of late, there have been rumors claiming that the central government had accorded Z category security to Janasena chief Pawan Kalyan.
It was said that the BJP high command is planning to use Pawan Kalyan as a star campaigner all across the country and that is the reason why he was accorded with a security team comprising of 22 personnel.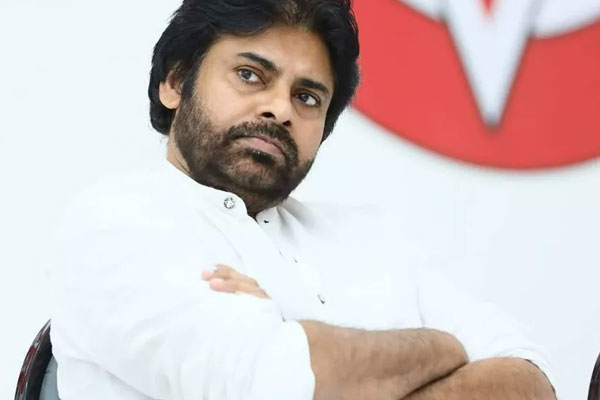 However, it turns out to be that there is very little authenticity in these speculations.
An official statement from Janasena read that reports regarding Z category security for Pawan Kalyan are false and baseless. The party confirmed that Pawan Kalyan is not getting Z category security and any report claiming otherwise is a mere made up story.
This political development had garnered a lot of attention in Andhra Pradesh but Janasena has put an end to the same with an affirmative statement.
Interestingly, YSRCP rebel MP Raghu Rama Krishna Raju who has been openly contradicting the party's stand was recently allotted Z category security by the centre. Rumors on Pawan Kalyan's security had surfaced soon after.