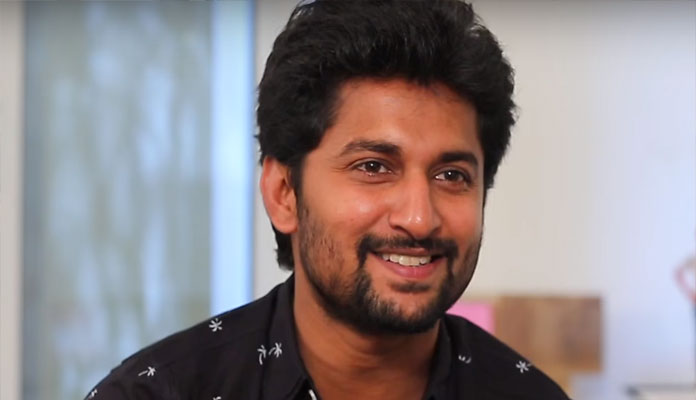 To give a boost to the frontline warriors and showing appreciation for their efforts, Natural Star Nani has come up with a music video which is titled  'Daare Leda'. He released this song dedicated to all the frontline warriors and wrote, ' Our little tribute to our Heroes, incidentally on the day lakhs of doctors are protesting against the violence on them. Share it with every frontline warrior you know. I'm sure it will put a smile on them.#DaarLedha".
The music video featured one real-life doctor couple Satyadev and Roopa Kaduvayur, as their wedding anniversary is nearing they are looking forward to that day but they will not be able to celebrate it because of their duty towards their patients comes first.
The video depicts the real story of doctors' lives where many of them lost their own lives and the anger of patients' families. The lyrics are by KK and the music is by Vijai Bulganin. Nani made a special appearance in this video and gave a message to Wear a Mask.