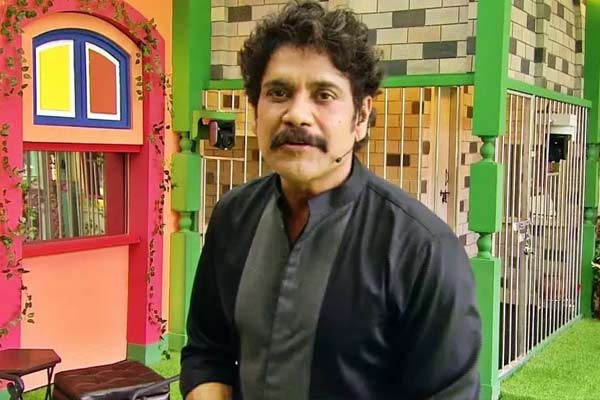 The Telugu version of Bigg Boss season 5 got off to a flying start with King Nagarjuna as the host. The premier kickstarted yesterday at 6 PM with the 19 participants making a grand entry into the Bigg Boss house.
The participants who entered the house are as follows.
1. Siri Hanumanth
2. Sunny
3. Lahari
4. Sreerama Chandra
5. Anee
6. Lobo
7. Priya
8. Jessie
9. Priyanka
10. Shanmukh Jaswanth
11. Hamida
12. Nataraj
13. Sarayu
14. Vishwa
15. Umadevi
16. Maanas
17. Kajal
18. Swetaa Varma
19. Ravi
For the next 100 days, they will fight it out to win the coveted crown and in the meantime give wholesome entertainment to the people. Right after the entry of the participants, Bigg Boss did not waste any time and made participants toil with numerous tasks. While the participants started toiling, viewers already started getting unlimited entertainment.