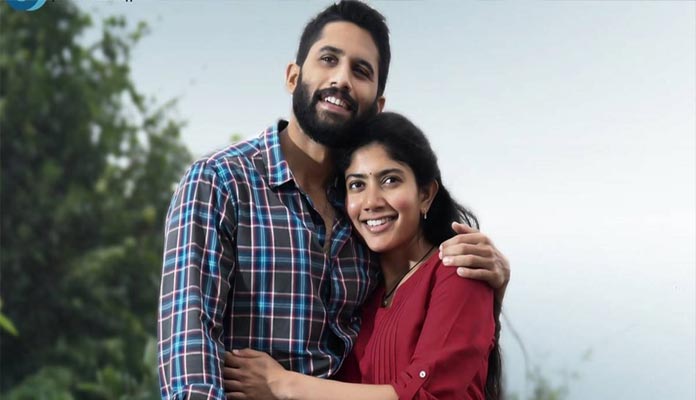 Sekhar Kammula is famous for his light-hearted romantic movies. After 'Fidaa' which created magic, he is now ready with his romantic storyline to entertain the audience.
Chaitanya, Sai Pallavi's fame is already grabbing the attention of people. The movie was wrapped up before the second wave and is ready with the first copy. However, the makers are looking for the right time to release the movie on big screens.
The current scenario of the second wave appears to be continuing which has created a problem for Sekhar. The rumors are that Sunil Narang who is the producer of the movie is compelling Kammula to make alterations in the storyline and want some of the scenes to be shot again. But it is not easy for Sunil and Kammula to make each other agree on their thoughts. However, it has to be seen that how successful Kammula gets in convincing Sunil ongoing with the first copy of the romantic movie.