Master is a film that many are waiting for as it has the magical combination of Vijay and Vijay Sethupathi. The film is done with its shoot and is ready for a big release. Lokesh Kanagaraj is the man who is behind this film and he has created a lot of hype with the teaser itself.
The news which has made the fans super happy now is that the film will be out on the 13th of January as a Tamil Pongal special in 2021. The makers wanted to release the film during summer 2021 but as the distributors and exhibitors met Vijay and requested for a Pongal release, the same has been locked.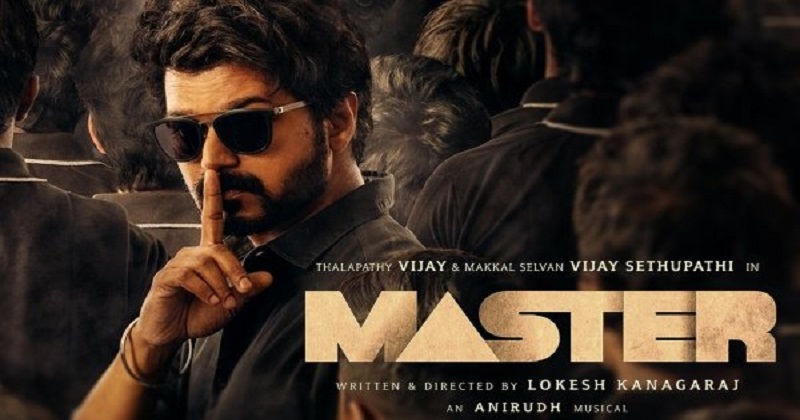 Master will also release in Telugu on the same date. Anirudh has made the music and the film is all about a professor who is on an undercover mission settling his old scores. How does it fare needs to be seen?