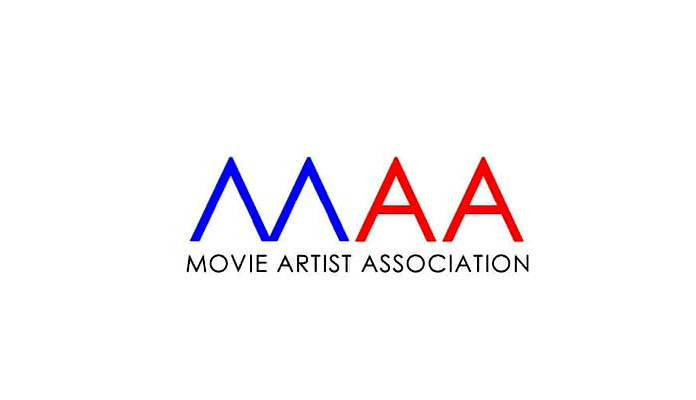 The Movie Artistes' Association (MAA) election is a hot topic, whenever the elections are held each and every candidate standing in the election pushes their envelopes as far as they could.
Now again that time has arrived for the MAA election, and as always people will be witnessing big fights between the candidates who are contesting elections. Like always there will be allegations and backfiring from every side, just to win the MAA election.
Mohan Babu's son Manchu Vishnu and Star Actor Prakash Raj will be seen standing for MAA election. Prakash Raj has given his confirmation to the news of his candidature for MAA election and he even stated that if he wins the election then he will surely not only work on the national recognition of association but will also construct a building for MAA.
Manchu Vishnu will soon be making an announcement with respect to his candidature and it is heard that the Present President of the association Naresh, along with his group will be seen supporting Vishnu.