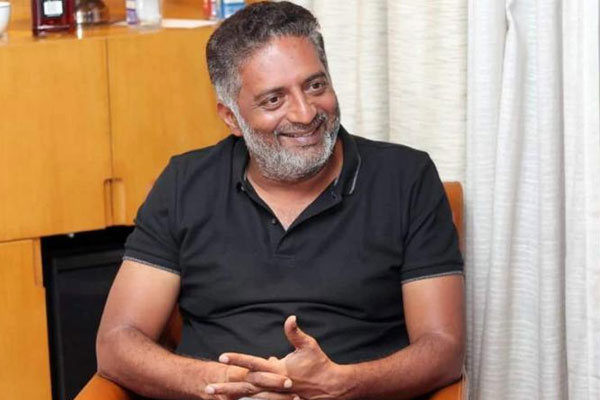 Movie Artistes Association (MAA) elections are slated for October 10. A lot of heat is generating in the elections with the entry of Prakash Raj and Manchu Vishnu in the fray.
War of words flew from all quarters and elections became even more intense when Jeevitha Rajasekhar, Hema, Kadambari Kiran, and CVL. Narasimha Rao threw their hat into the contest. All of them tried to attack Prakash Raj bringing in non-local issues but Prakash Raj found support from the seniors in the industry.
In the midst of all this, the latest developments came as a shock. Prakash Raj who is enjoying the support of Mega Family became even more powerful. Much to the surprise of all, Jeevitha Rajasekhar and Hema withdrew from the contest and instead came in support of Prakash Raj. This sudden turn of events took everyone by surprise. More surprises can be expected in the coming days.