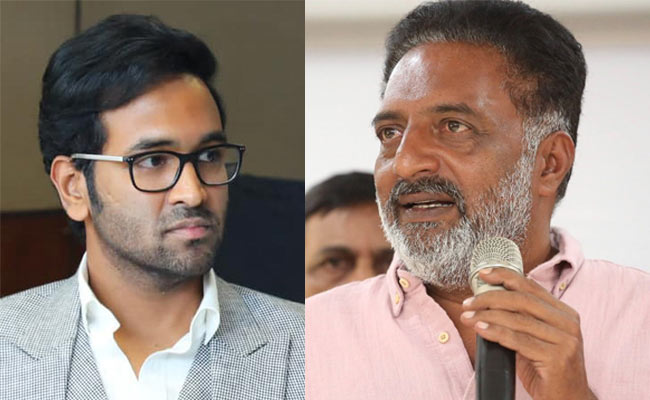 Movie Artists Association (MAA) elections scheduled for October 10th is generating immense controversy with the lead contestants Prakash Raj and Manchu Vishnu making shocking allegations and counter allegations. The schedule for MAA EVM ballots have been announced and this resulted in a huge controversy.
Manchu Vishnu panel started alleging that they donot believe in elections through EVMs and demanded the introduction of ballot papers. This was opposed by Prakash Raj panel who accused Vishnu panel of trying to rig the elections by demanding elections through ballot papers.
The upcoming MAA elections and war of words between the contestants of various panels is reminding people of bitter political fight. Some are commenting that even general elections will not get such a wide coverage like MAA which is just a small body with just over 1000 members.