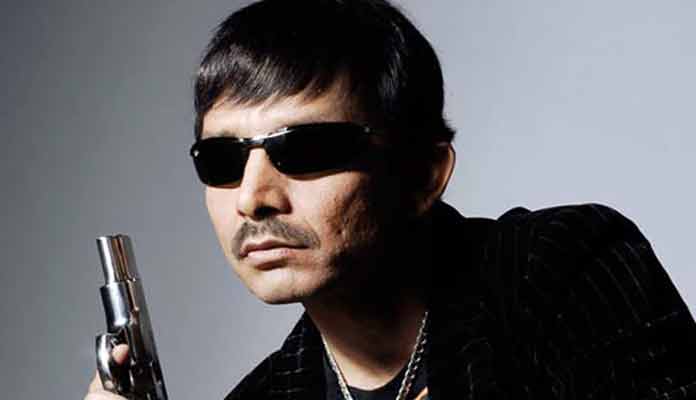 Kamal R Khan always makes his way to controversies by posting unacceptable comments on big stars. A few days before, he gave a bad review on Salman Khan's Radhe and as a repercussion, he was dragged to court. After this, he is being stopped from posting any pejorative posts on Salman Khan.
Kamal R Khan did not leave Prabhu Deva and targeted him as well. He gave a harsh comment on Prabhu Deva and said he is a flop in Bollywood as Hindi is required in this industry which Prabhu Deva lacks and also is not aware of the dialogues and the actors. He also commented on Atlee who is soon going to direct Shah Rukh Khan in his next project.
In between all this, Kamal R Khan inundated Rajamouli and Sandeep Reddy Vanga with appreciation. He commented they both belong to Hyderabad and they are successful because they are well-versed with Hindi. It has to be seen how Prabhu Deva and Atlee are going to react to the comments by Kamal R Khan.