Like it or not, Kangana Ranaut has been in news for various reasons apart from her films. Post Manikarnika, her social reactions have gained more popularity than her onscreen antics. Right now, she is in the thick of controversy over farmers' protest issue.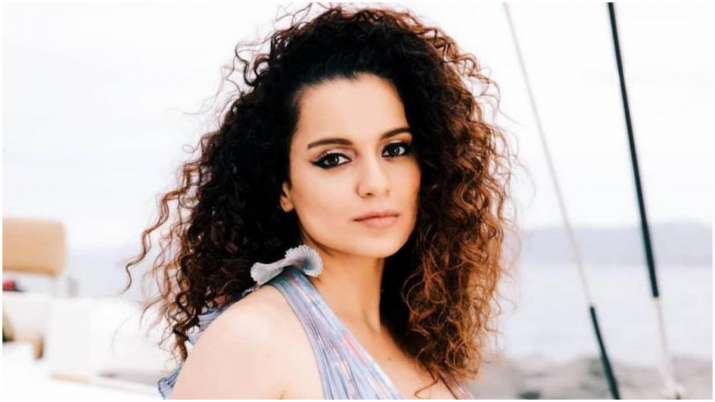 Kangana Ranaut has been a staunch supporter of the Prime Minister Narendra Modi's farm laws and hasn't shied away from expressing the same time and again. She has even called some people names from amongst the protesters, leading to her being trolled on social media platforms. She claims she even got rape and death threats.
She has also landed in a war of words with Punjabi-Hindi actor Diljit Dosanjh. While many took the side of Diljit, Kangana had her share of support.
Now, Kangana has taken to social media to leave a message for the 'masoom janta' of India. In the short video, Kangana talks about how it is beyond her understanding that farmers and those supporting them cannot understand the straightforward laws put forth by the Prime Minister.
She confesses that she studied and grew up in Punjab and she knows for a fact that 99.9% people in Punjab do not want Khalistan. She says they want a country with different states and not a small piece of land. "They all love our country as much as we do," reiterated Kangana.
However, the most important part of her speech was regarding the ordinary citizens of India, who fall into the trap of secessionist forces. "One uneducated lady in Shaheen Bagh takes part in protest to safeguard her citizenship. Another lady who has been calling me all kinds of bad things, is indulging in it, to safeguard her land from government. What is happening here? Why am I made to explain myself day in and day out, while no one questions the intentions of people like Diljit Dosanjh?," wondered Kangana.