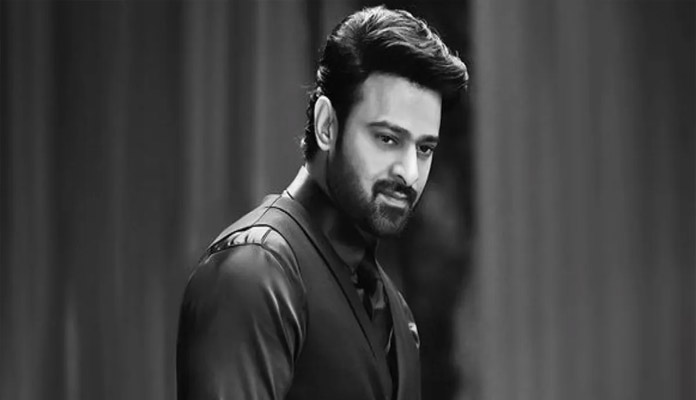 Prabhas' movie Salaar under the direction of Prashant Neel of KGF acclaim is producing colossal interest among people. Conjectures are spreading over the movie's storyline and Prabhas' part in Salaar.
Since Prabhas' vintage bike photograph is out, theorizing is expanding over the storyline. Some say Salaar has a 1970 background and the story is situated in Mysore state under British Raj. Presently inside talk is Salaar has similarities with KGF.
 Prashant Neel as indicated by sources has written a supercharged story this time in the background of unlawful mining. The film's shoot is arranged in Hyderabad, Bangalore, and Mysore.
Prabhas will be seen in a double role in the film and he will be seen pairing with actresses Vani Kapoor and Shruti Haasan in the film. Buzz is magnificent Kajal will do a special song in the movie. The producers are building a huge set in Mysooru and the vintage bike will be featured in the action scenes.
The creators will be using heavy explosives and Prashant Neel disclosed that Prabhas will be seen in a never-seen getup.