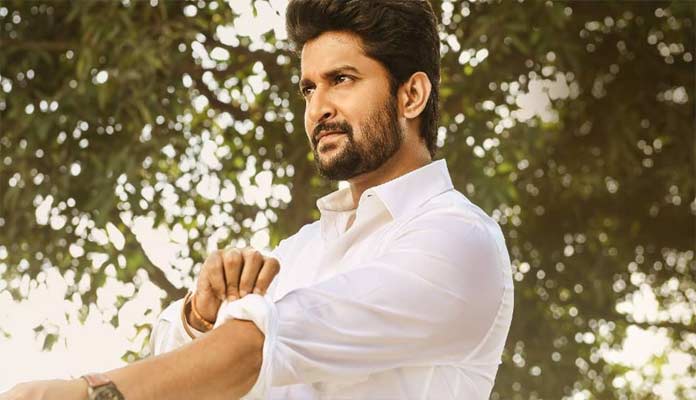 Nani who is acclaimed as Natural Star now is coming with a project which will be under his production house. He has confirmed this by posting a picture of the movie and writing beneath about the beginning of the shooting. Nani's sister Deepti Gantha will be associating with him in this project and also the title for the movie is Meet Cute.
Satyaraj who mesmerizes people with his versatility in his acting will be seen portraying a vital character in the movie. While giving statements to the journalists, Nani talked about the movie which will cast five heroines. As of now, he only stated that out of five actresses three of them are top known and the rest two are upcoming actresses, and further promised to disclose their names in the coming days.
After the coming of the title Meet Cute, people are excited about this movie. The movie is being produced by Nani in association with Prashanti Tipimeni under the banner Wall Poster Cinema.