Bigg Bos 4 is a show that brings a lot of fame to the participants. But there are also those who do not get proper work at all. The general talk is all those who come on to the show do not get any work post the show.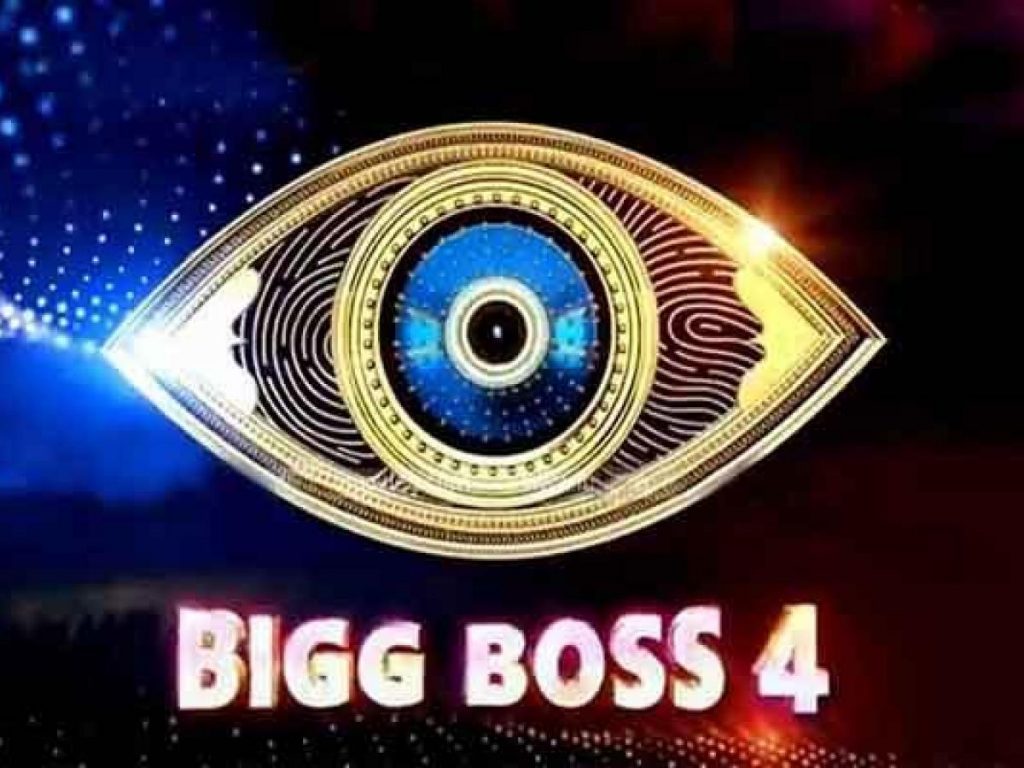 The same is happening once again as all those who came out of the show did not get one offer at all. One of the noted celebs who came out of the show says "Seeing the social media hype and the reception I got after coming out, I thought I would get good work. But nothing has happened to date which is very sad"
The situation is tensed but the makers say that the show is getting solid TRP's in the last few weeks. But this contestant says that the makers are getting solid money and ratings but that is not the case for them as they are looking for work.