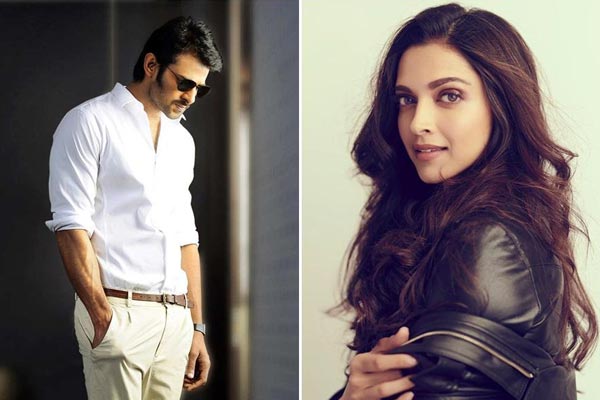 Young Rebel Star Prabhas' venture referred to as Project K under the direction of Nag Ashwin is advancing at full speed in the background of luxurious sets in Hyderabad. The producers are shooting high power action scenes on Big B Amitabh Bachchan and another cast.
Presently there are conjectures going on over Deepika's character in the film. Internal talk is Deepika will be seen doing a high power action sequence for the film and Deepika had already begun working for her character.
Deepika needs to reduce weight to get a different look. As per the sources Deepika will be doing a role having strong negative shades. She will be seen clashing with Prabhas and this is astounding every one of Prabhas' fans.
The creators are intending to train Deepika and Prabhas as they are making the use of top technologies like a green mat, blue mat, and virtual technologies. 90% of the shooting will be finished in the sets and the creators are spending an astounding Rs 200crs out of Rs 500crs budget on graphics and VFX.