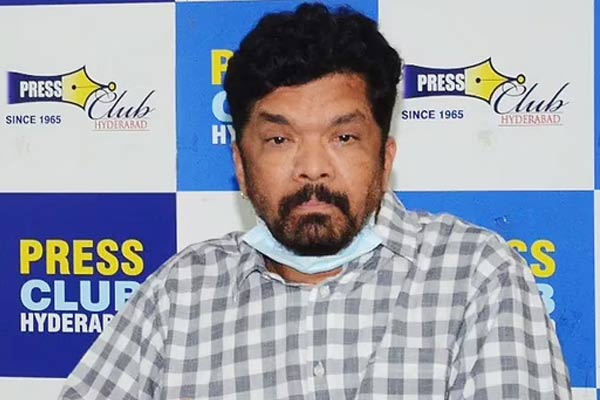 Posani Krishna Murali, a die hard fan of AP CM YS.Jagan Mohan Reddy for the last few days has been attacking Power Star Pawan Kalyan, chief of Jana Sena after his sensational attack on the AP government at the Republic pre-release function. It is known that Pawan Kalyan attacked the AP government for its indecision over theatres and ticket pricing that is affecting the release of the films in the state.
Posani Krishna Murali accused Pawan Kalyan of cheating a Punjabi girl and impregnating and threatening her. Reports have it that Pawan Kalyan has not taken his attack lightly.
Inside talk is he directed his party members to drag Posani to the court. As such Jana Sena's Telangana in charge Nadendla Manohar approached Punjagutta Police Station and filed a complaint against Posani Krishna Murali for tarnishing the image of Pawan Kalyan. It has to be seen where this controversy will lead to.