There is good news for Christopher Nolan fans – his film Tenet will be releasing in India on December 4. But the good news does not end there. It will be releasing on IMAX screens in English, Hindi, Tamil and Telugu. From the day of theatrical release here, it will have a 21 day window, before it will stream on OTT platform.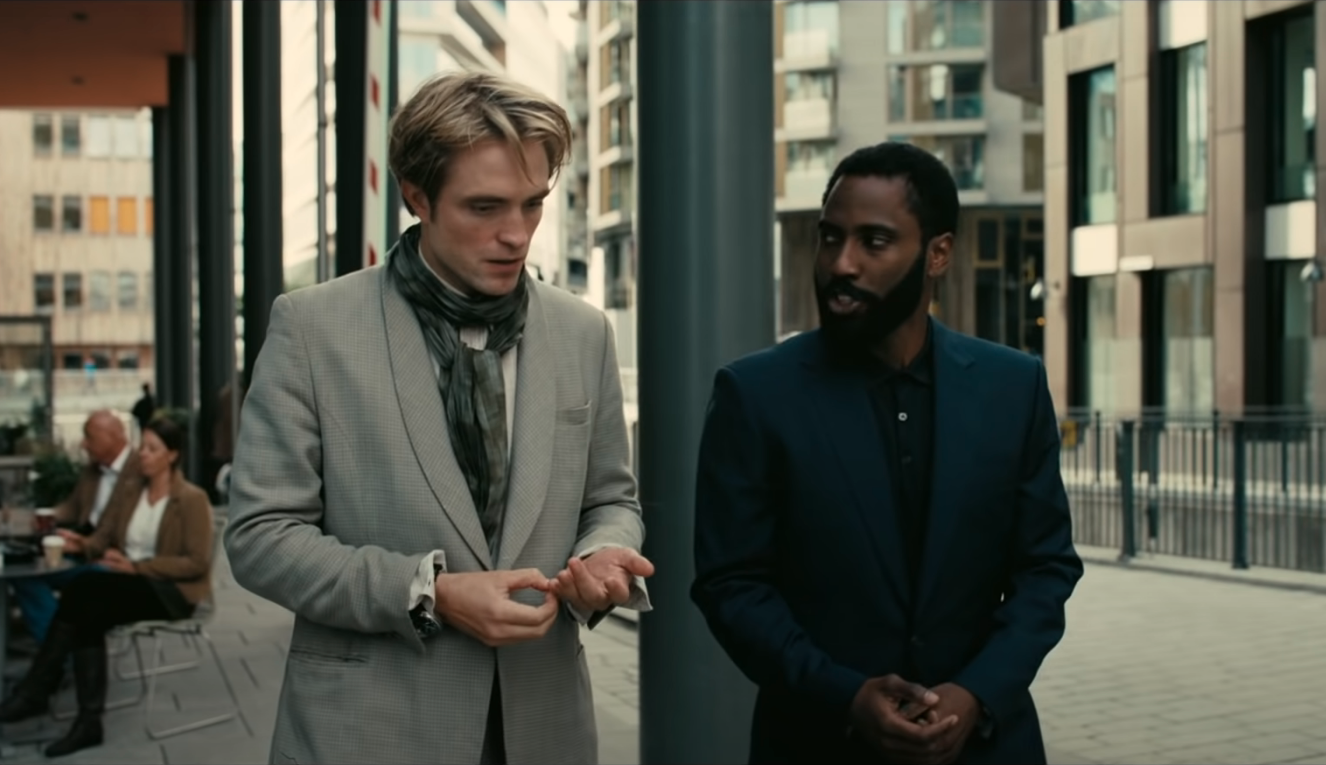 The release will be a Christmas and New Year gift of sorts for the fans of director Christopher Nolan, who had made some iconic Hollywood films in the past. His repertoire includes The Batman Begins, The Dark Knight, The Dark Knight Rises, Interstellar, Inception, The Prestige, Memento, Insomnia to name a few.
The film Tenet released in the US on September 3, 2020. At the time, the film received mixed reviews, though his fans were hyper about the film. Like all his unusually conceptualised and executed films, Tenet follows a secret agent who manipulates time to prevent World War 3.
The film stars John David Washington, Robert Pattinson, Elizabeth Debicki and even our very own Dimple Kapadia, who plays the part of an arms trafficker.
It is said that the elements of Tenet stuck with Nolan for nearly 20 years and he started writing the script in 2014. When it released post pandemic lockdown in the West, it garnered an amount of $365 million. However, due to high production costs, the film ended up with a box-office loss of $100 million.
Let's wait and watch as to how Indian audiences will take to Nolan's Tenet.