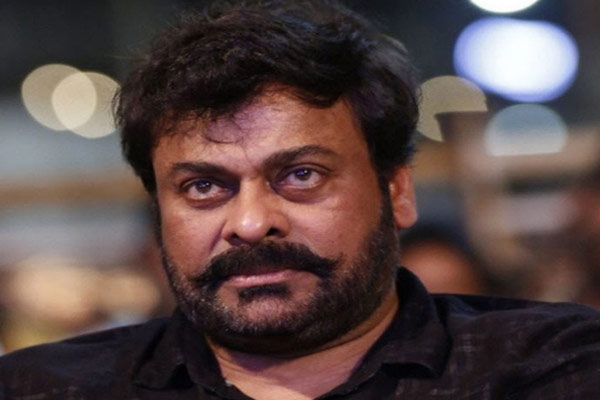 The heinous rape and murder of a six-year-old girl in Saidabad a few weeks back left the entire society in a state of shock. People from across the country demanded capital punishment for the culprit. After evading cops all these days, the criminal ended his life by committing suicide.
In the midst of all this, Mega Star Chiranjeevi expressed his views on the entire issue. He said though the criminal punished himself for the dastardly crime, the system and the society should ensure that such incidents do not happen in the future.
He said "Let's not allow such dastardly acts to recur and let's do whatever it takes towards this goal!" He added that he will support initiatives taken by all the right-thinking people and the organizations in curbing such crimes in the future. Many feel Chiranjeevi's words may send a strong message as he wields significant influence on society with his stature.