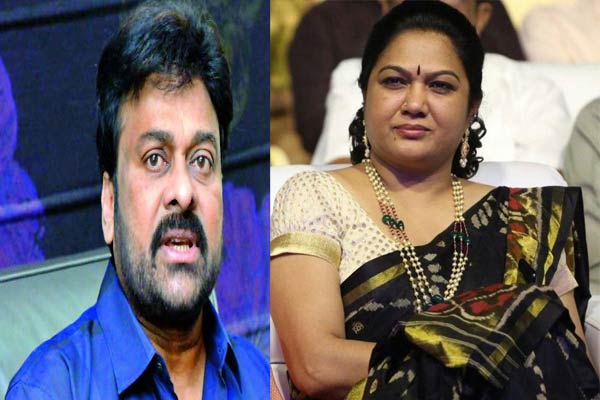 Just before MAA elections, days back actress Hema not just made genuine charges against the current panel led by Naresh and she even sent voice messages and letters to all individuals looking for their signature and support. She even crossed all limits by giving interviews to various media channels.
Mega Star Chiranjeevi who was watching patiently and who was working for an agreement to resolve all the differences, at last chose to act intensely. He as the establishing individual from the MAA ran off a letter to senior entertainer Krishnam Raju who is heading the Disciplinary Committee to make a solid move against those going too far.
Presently reports are coming that notices have been served to Hema under Clause and asked her not to repeat such activities. Naresh and entertainer Jeevitha who has taken a solid exemption complained to the DRC joining the video footage of Hema's remarks and sought action against Hema. The panel requested that Hema respond to the notices within three days failing which she will confront the consequence.