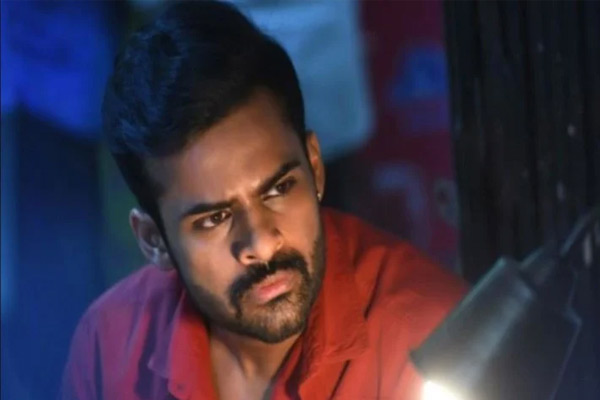 On Vinayaka Chavithi, when people were in festive mood, they came to know the shocking news of sai Dharam Tej's bike accident. Police revealed that Sai Dharam Tej's life was saved as he was rushed to the hospital during the golden hour.
Sai Dharam Tej is recovering in Apollo Hospitals and surgery to his collar bone is performed by the doctors today. In the meantime, it is coming out that an astrologer close to Sai Dharam Tej few days back after going through his horoscope warned about an impending accident. He asked Sai Dharam Tej to be careful while driving.
He also said a special ritual has to be performed to save him from the impending danger. Sai Dharam Tej also decided to perform the ritual in a couple of days but even before he could do so, he met with a bike accident.