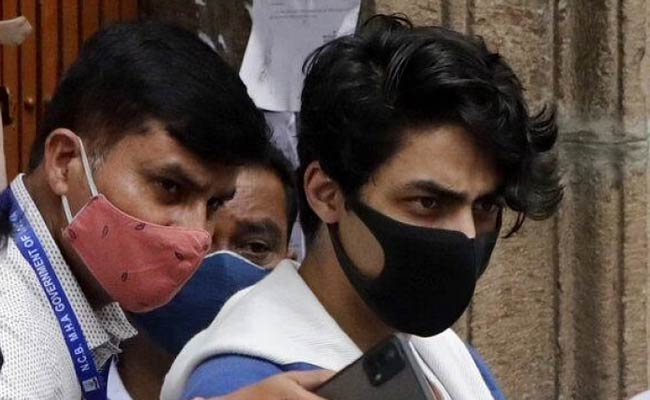 Shah Rukh Khan's son Aryan Khan who came out of jail on bail in the Mumbai cruise drugs case shocked everyone. It is known that NCB issued summons asking Aryan Khan and others to appear before them for questioning. However Aryan Khan skipped the NCB summons complaining of slight fever.
Aryan refused NCB summons saying 'experiencing symptoms similar to Covid-19', DDG NCB Sanjay Singh who is heading the new team started investigations and while Aryan's friends Arbaaz Merchant, and Achit Kumar appeared before the NCB, Aryan refused the summons.
NCB said they will take a decision after observing the medical reports of Aryan Khan and added that he requested for other dates. It is known that NCB arrested Aryan Khan and others on October 3 and Aryan spent over 25 days in jail, got released on bail.