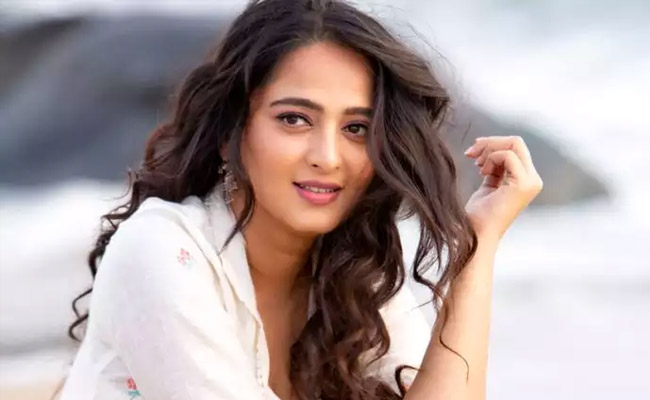 Sweety Anushka shot to fame romancing King Nagarjuna in Super under the direction of Puri Jagannath. She later created a niche for herself doing powerful female oriented roles in Vedam, Panchakshari, Arundhati, Bhaagamati. She attained national stardom romancing Prabhas in Baahubali.
She is now not seen in any of the films but still, craze for her is intact and she has immense fan following. Recently she got a shock from her fan. She came to Rajamundry to shoot for her upcoming Tamil entertainer.
Many people thronged her and a fan asked for her autograph. Anushka however walked away without caring him. The fan who was disappointed however didnot keep quiet but shouted ' em arundhati cinema hit ayindani pogara. Sonu Sood, Sai Kumar tammudi voice valla aa cinema hit ayyindi'. Everyone got a huge shock and Anushka's close aides asked her to be careful in the public. Anushka who got shocked tried to call the fan and give him autograph but left the place.