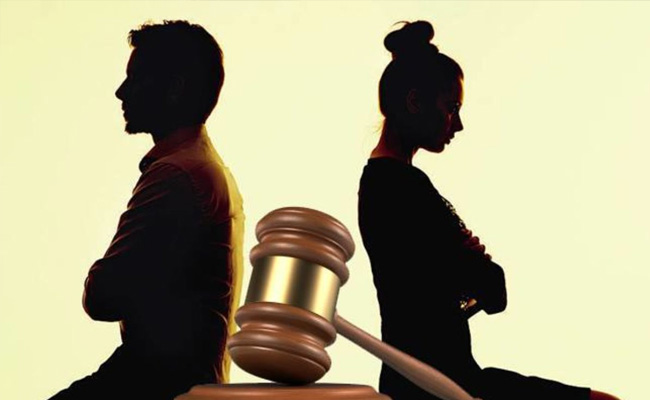 The divorce of Naga Chaitanya and Samantha, Tollywood's most romantic couple came as a shock to all. Though many rumours spread about their divorce for more than a month, people expected that they will patch up and enjoy their married life. In the midst of all this, shocking rumours are spreading that another Tollywood actor is heading for a divorce.
Rumours are spreading that a young hero who married a daughter of a big shot will soon get divorced. It is not clear what really transpired and what went wrong between them. Currently the young hero is starring in two films. Rumours have it that the young hero is not coming to the sets on time due to the disturbances in his personal and family life.
Due to these painful developments, the young hero is not seen in any outside events for a long time. Now speculation is increasing as to who could be the young hero.