Even heroes who sometimes have millions of fans must face trolling on social media. It is known that shootings and movie theaters were closed due to this pandemic situation. It is known that the Central Government has permitted to resume film shootings under the regulations.
Recently, as part of the Unlock-5 lockdown guidelines, the government has approved the opening of movie theaters and multiplexes. It said only 50 percent of the seats in the theaters were allocated in strict compliance with the rules.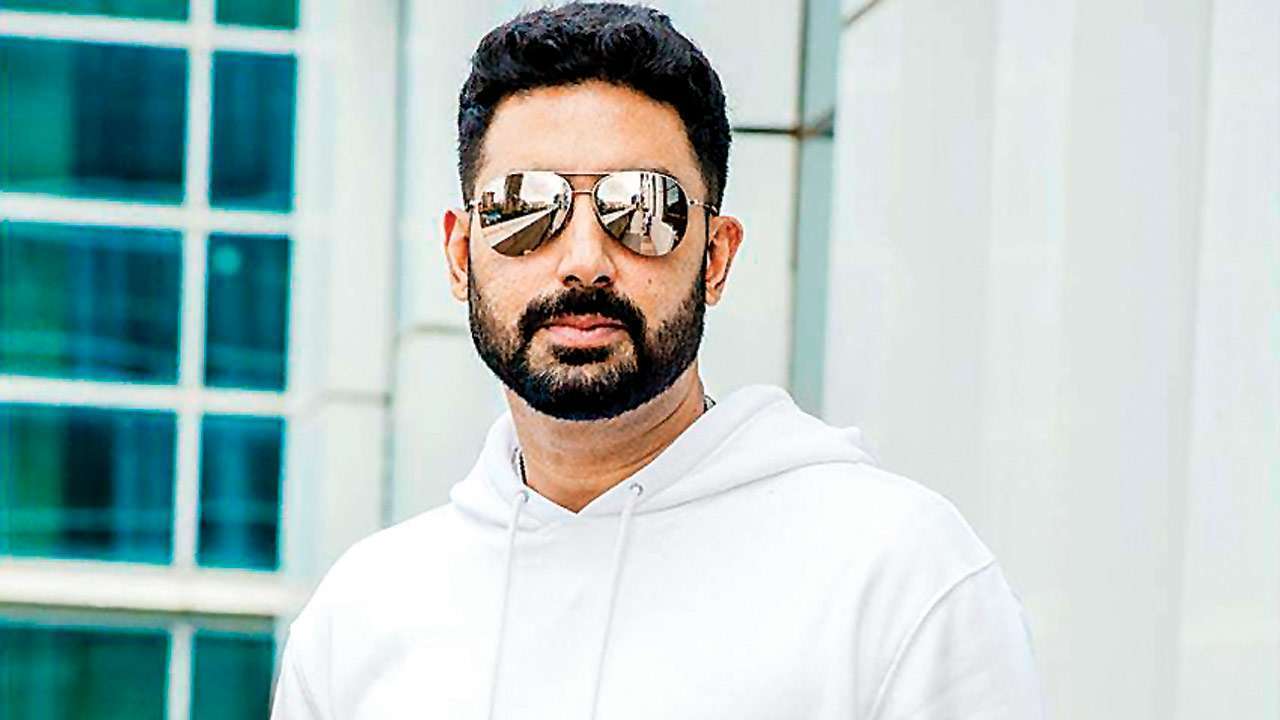 Abhishek Bachchan posted the news on his Twitter account regarding the permission given by the government to cinema halls. The caption added, "This is the greatest news of the week." Some netizens trolled him on his tweet. He responded to netizens' trolling with a hammer in his style. Currently, Abhishek's Twitter reply is going viral on social media. 'Aren't you unemployed anymore?' Commented one netizen.
Abhishek immediately responds .. ' It is in your (audience's) hands. If you do not like our work we will not get a job. So we work to the best of our ability. We pray to God for the best results. '
That, alas, is in your (the audiences) hand. If you don't like our work, we won't get our next job. So we work to the best of our abilities and hope and pray for the best. 🙏🏽

— Abhishek Bachchan (@juniorbachchan) September 30, 2020