YS Jagan Mohan Reddy's government has completed nearly one and half years in power. During the time Jagan has announced many new schemes and did away with some. But looks like three major issues are going to haunt Jagan Mohan Reddy and his government for a long time to come.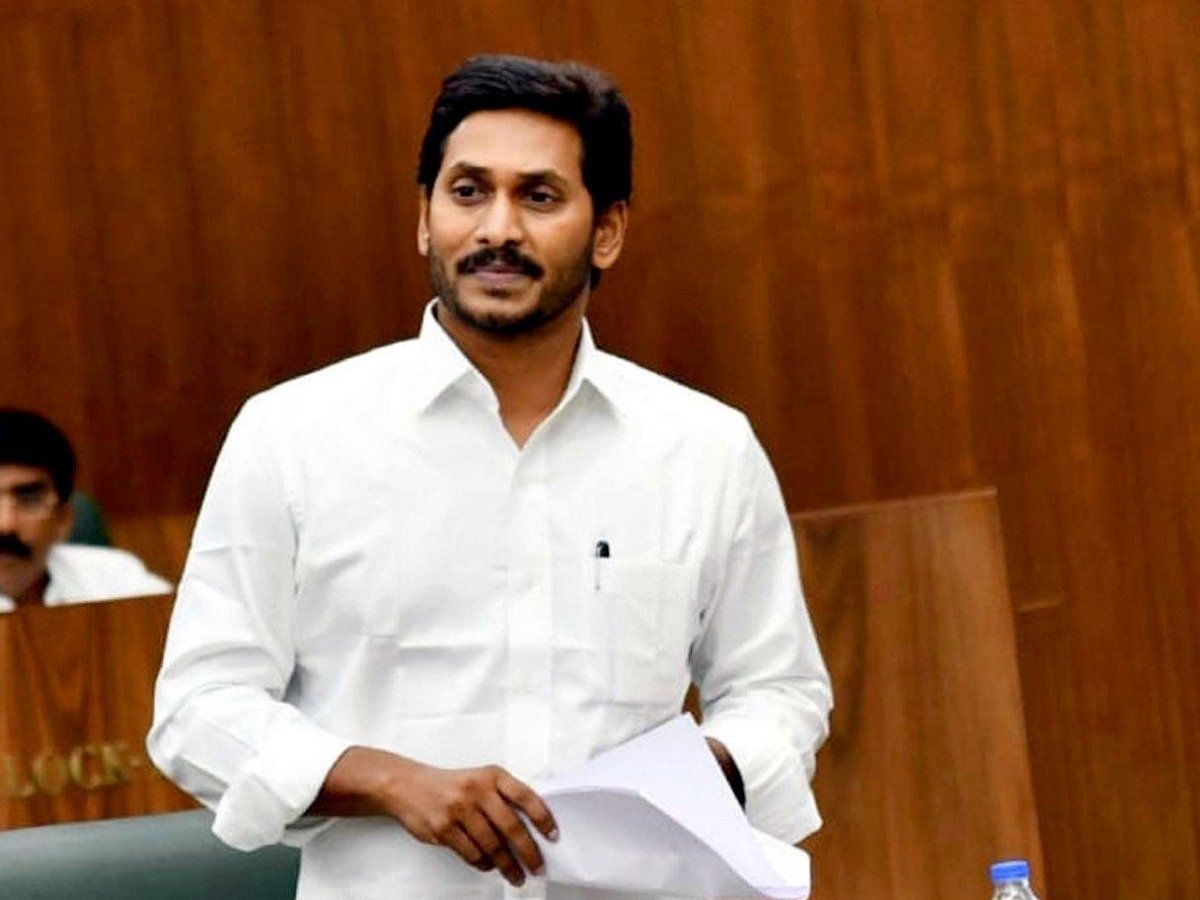 For starters, sand is bound to turn out to be a major hurdle for the AP Chief Minister. After coming to power, YS Jagan changed the policy rolled out by Chandra Babu Naidu's government. This has led to severe crisis for the common people and builders alike. Due to lop-sided rules and regulations, the ordinary and rules-abiding citizens haven't been getting access to sand and this has led to several allegations against Jagan Mohan Reddy and the sand mafia.
Similarly, there is the issue of prohibition. YS Jagan Mohan Reddy has been adamant on imposing prohibition in the state. Though it has been over the years that prohibition has not been successful in any state, the AP CM seems to be hell-bent on keeping his promise. But the downside to this is that new brands and costly varieties of liquor are now available in market and this has raised several eyebrows amongst people. Adding to this, the AP High Court has stated that people can get upto three liquor bottles from neighbouring states. This clearly highlighted the loophole.
And now, YS Jagan Mohan Reddy is being criticised for opening schools when 3 to 4000 cases are being reported daily in Andhra Pradesh. Many feel this will put school children under high risk. While the CM had postponed panchayat elections quoting corona as the reason, many in his own party and outside are left wondering about the consequences of such actions.