Politics in the state of Andhra Pradesh always generate tremendous interest. Not only the chiefs of the parties but also others indulge in a bitter war of words. Be it Jagan Mohan Reddy, Chandra Babu Naidu, Pawan Kalyan, all attack each other.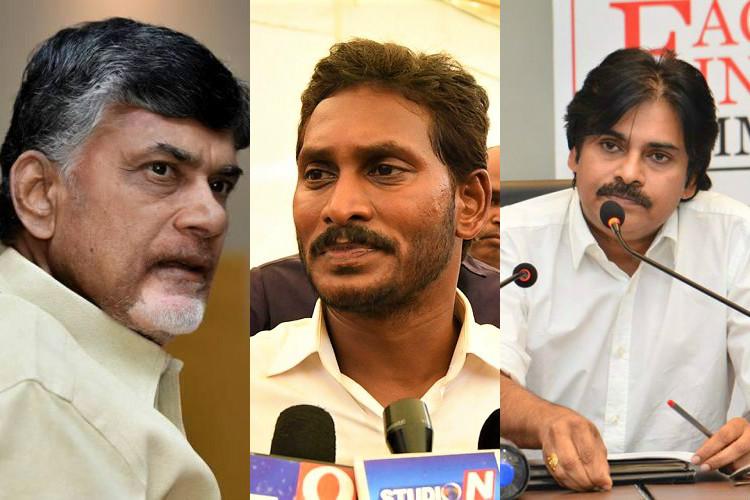 While at times their comments are filled with logic, at times they look silly and illogical. YS. Jagan has been making more or less sensible statements while taking on his opponents. However, Chandra Babu Naidu and his son Lokesh always comes out with wild allegations without any proofs. People never know when Pawan Kalyan in the active or passive mode.
Many are of the opinion that all the three, Chandra Babu Naidu, Lokesh and Pawan Kalyan are acting like clowns and it is difficult to find the real winner among them.