China's health authority detected living novel coronavirus on the outer surface of the refrigerated food packaging of imported frozen marine fish in the port city of Qingdao.
It is for the first time in the world that living novel coronavirus has been isolated from the outer packaging of cold-chain food, the Chinese Centre for Disease Control and Prevention (CDC) said in a statement on Saturday.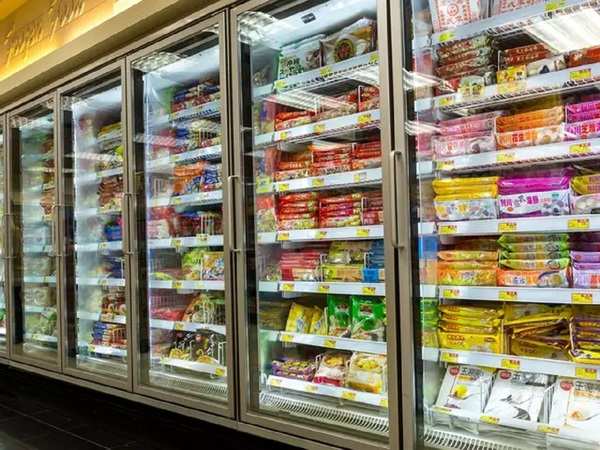 China has warned several times that the import of refrigerated food has a high risk of re-introducing the coronavirus into the country. The country also suspended the imports of frozen shrimp in July after the deadly virus was found on packages and the inner wall of a container.
World Health Organization experts point out that there is no evidence that the virus can transmit through food packaging.