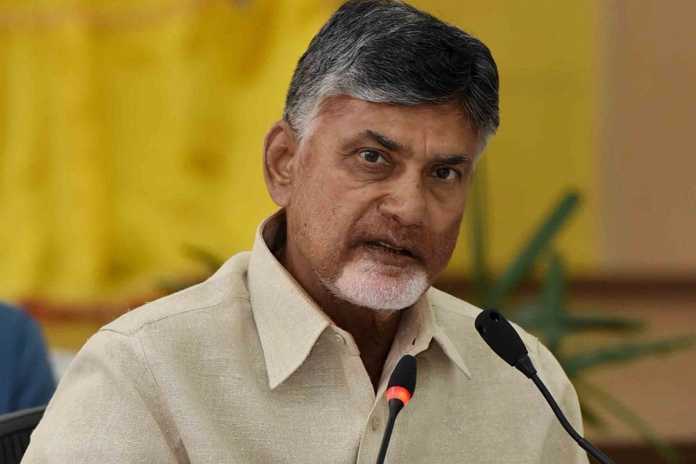 The Andhra Pradesh Crime Investigation Department (CID) on Tuesday summoned Nara Chandrababu Naidu, the Telugu Desam Party (TDP) Supremo, and former Chief Minister, to appear before it on March 23 for an investigation into a case of alleged land grabbing.
All-day legal experts participated in various TV debates and gave their opinion on what this could mean to Naidu. By and large based on the legal experts' analysis the FIR looks like a petty case and is not going to cause any trouble to Naidu. Then why this urgency in serving notices to Naidu.
We all know starting from 19th March, the Assembly budget session would start. 40 days long sessions would delve into  The performance of Jagan's government. Due to the Covid factor, the government could not mobilize the funds as expected, and hence there is a huge gap between allocation and spending. YSRCP government is expecting some uncomfortable moments during these sessions.
YSRCP government is going to make use of this FIR and Notices served to Naidu to turn the tables on TDP in the assembly session if the opposition tries to push the treasury benches into a corner.