The Chief Minister YS Jagan was in New Delhi earlier this week and held talks with Prime Minister Narendra Modi. As per the sources, Jagan would also meet the Prime Minister again next week and finalize the date after the appointment is decided.
Jagan was called upon to join the NDA government after returning from New Delhi this time. However, YSRC will take a few more weeks to enter the NDA.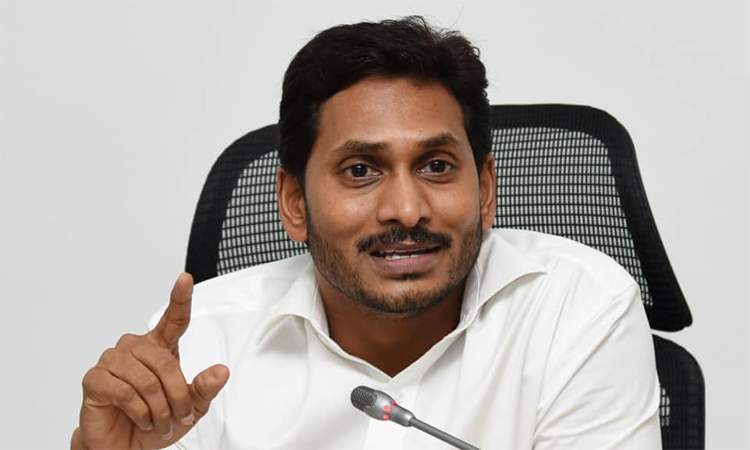 "Most likely, this will happen only after the Bihar elections. The Center may come forward with some packages for Andhra Pradesh or call for special category status," the sources said.
Last Tuesday, Jagan held a 40-minute meeting with Modi to discuss the latest political developments in the state, and joining the YSRC NDA may have come during the talks.