"It's now or never," said thalaiva to a rapturous crowd. After years of dilly-dallying, thalaiva Rajinikanth seems to have made his final decision on entry into politics. In what is the breaking news today, on Thursday, on many new channels, Rajinikanth has addressed press and revealed that he will launch his party in January 2021.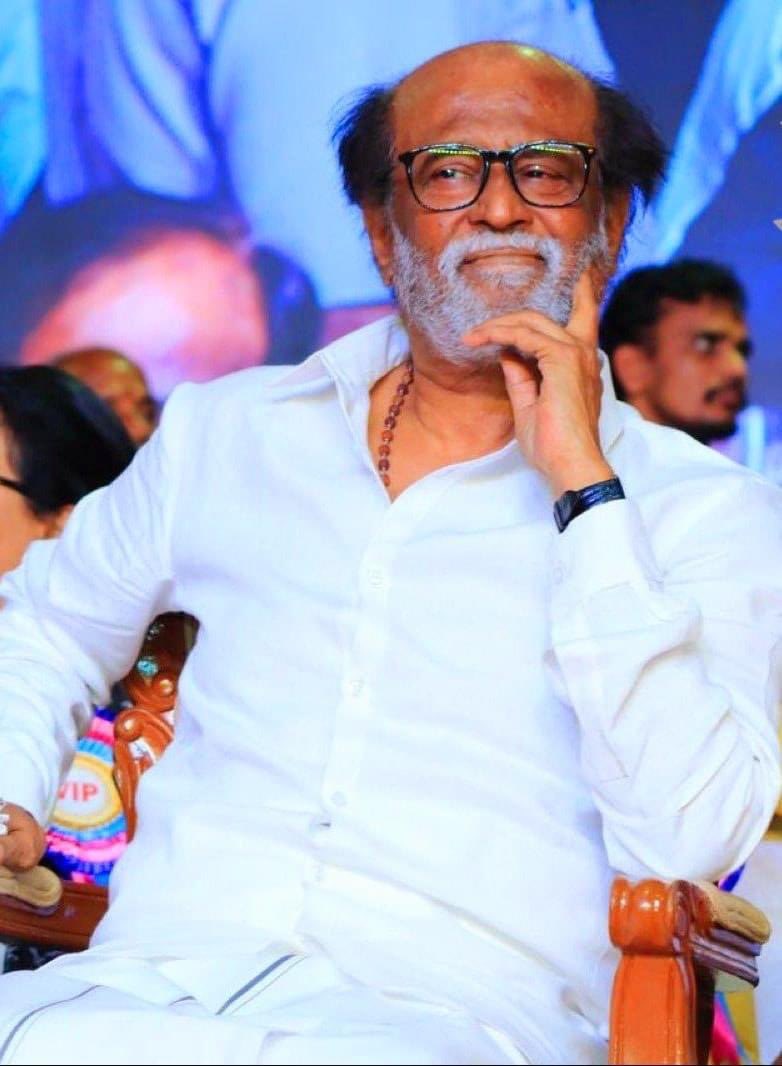 In the press briefing, Rajinikanth mentioned that details will be revealed on December 31. He added that corona had forced him to change his initial plans, but he will be going ahead now. "It is now or never. The day has come to transform Tamil Nadu," he said in his iconic voice, much to the delight of his fans and Tamil Nadu film fraternity.
Rajinikanth first announced about his interest in politics in 2017. This was keeping in view the Lok Sabha elections of 2019. At the time, he said he would not align with any party or join any party. Now, once again, news of his party launch has rocked the state of Tamil Nadu.
"If I win, it will be people's victory," he said confirming the news that he will be contesting in the assembly elections to be held in 2021. He promised he will "change everything", if he is voted to power, by the blessings of Tamil Nadu people.
Rajinikanth has made this brave decision despite warnings from his doctors regarding his health. In the past, Rajini, as he is fondly referred to, had kidney transplant and now it's the season of Corona pandemic. Still the superstar reiterated that he will make his debut for the people of Tamil Nadu.