Thalaiva Rajinikanth has been hospitalised for severe fluctuations in his blood pressure causing much agony to his family and fans. The condition of the superstar is said to be stable and the doctors have been assuring that he has no other problems.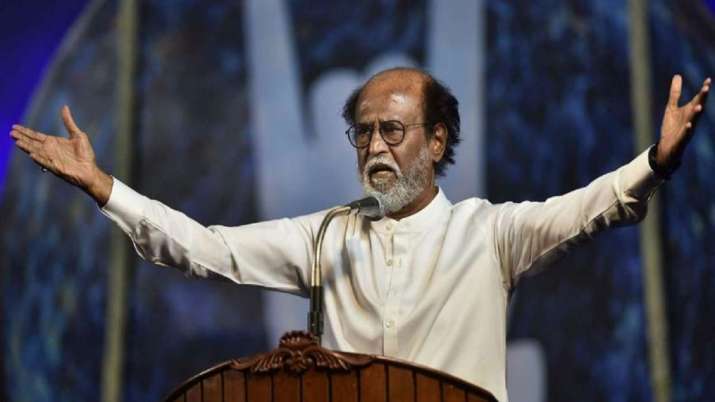 Medication is being given as per his condition said Apollo doctors. However, a team of specialist doctors will evaluate the condition of Rajinikanth and take a decision on how and when he will be discharged.
For now, there is no clarity about the discharge, though the doctors are sounding positive. The actor is under complete bed rest and the doctors have advised him further rest.
His film Annaatthe has been stalled as some of the crew members tested positive for COVID. Thankfully, Rajinikanth has tested negative for COVID. The shooting was happening at a fast pace as Rajinikanth wanted to wind up the film before his political foray.
He has recently announced that he would launch a party in Tamil Nadu and contest for all assembly seats. While he has been good friends of both DMK and AIADMK, this new move has startled both parties. However, there are rumours that Rajinikanth's political entry is due to a push from the BJP government. Though Rajinikanth was supposed to make some important announcements on December 31, now the chances look bleak.
No visitors are being allowed to meet the 70-year-old actor.