For a while now, there have been multiple reports claiming that Janasenani Pawan Kalyan would be campaigning for BJP candidate Raghunandan Rao in Dubbak by-elections.
But the latest comments from BJP senior leader and union minister Kishan Reddy suggest that the saffron party is undecided about Pawan Kalyan's involvement in Dubbak by-elections.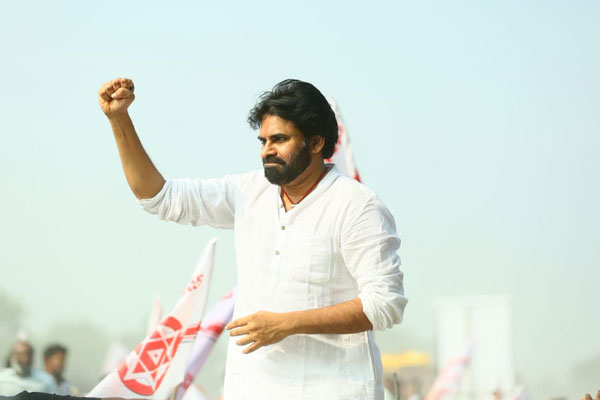 "We still haven't discussed the prospect of using Pawan Kalyan as our party campaigner in Dubbak by-elections. There have been no talks in this regard between BJP and Janasena," he stated.
Kishan Reddy further added that there has been affirmative agreement regarding BJP-Janasena alliance for the forthcoming GHMC elections either.
Thus far, BJP has been going all alone when it comes to election campaigning. The party's Telangana wing president Bandi Sanjay Kumar has been holding a few political meetings along with the party candidate Raghunandan Rao.