With the number of cases of corona still prevalent in the country and in countries around the world, especially in Europe and the US, vaccine race is on. The central government has refused to give emergency use authorisation (EUA) to Bharat Biotech as it wanted more proof.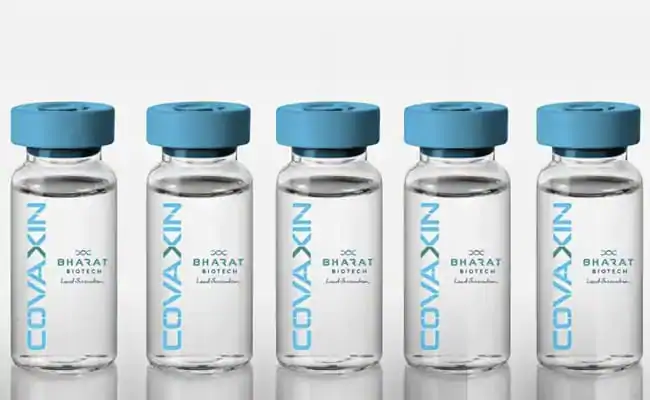 The back story: Suchitra Ella, joint managing director of Bharat Biotech has spoken to media about the probable timeline for Covaxin, a vaccine that they are developing.
Explaining the various phases of development, Ms Ella said that their firm started working on the vaccine from May 2, 2020. She added that trials were done on animals and then phase 1 and phase II testing was done on 1000 human volunteers in 12 hospitals across the country. "Once the results have been proven, human trials have been taken up in 25 hospitals in phase III. It involved 25,000 volunteers and it is the largest efficacy trial done on humans in India," Ms Ella shared.
While she maintained that license has to come from the Government of India, she felt that with good efficacy data, Covaxin could be available in the market in the first quarter of 2021.
Nearly 70 ambassadors and high commissioners visited the Bharat Biotech facility at Genome Valley in Hyderabad. A presentation was done by Dr Krishna Ella, chairman and managing director of Bharat Biotech and intense discussions were held. Speaking on the occasion, Suchitra Ella said it was a great honour to have all the distinguished ambassadors of various countries. "The development and clinical evaluation of Covaxin marks a significant milestone for novel technology in India. Covaxin has garnered interest from several countries worldwide for supplies and introduction. It not only makes us proud but also reminds us that the world is looking up to India in the common fight against the deadly pandemic," she said.
On the other hand, health ministry of Government of India has clarified that they do not intend to vaccinate everyone in India.