The Tech giant Apple held its annual event on Tuesday to unveil its 5G technology-based iPhone 12, iPhone 12 Mini, Pro, Pro Max smartphones.
On the higher end, the iPhone 12 Pro and iPhone 12 Pro Max will start at $1,000 and $1,100, identical to last year. The iPhone 12 Mini starts at $ 699 and the iPhone 12 at $ 799.
The Mini measures 5.4 inches, the iPhone 12 screen is 6.1 inches, the Pro screen is 6.1 inches, and the Pro Max display is 6.7 inches. The iPhone 12 is available in five colors: black, white, and red. Compared to the iPhone 11, it is 11 percent smoother and 16 percent lighter.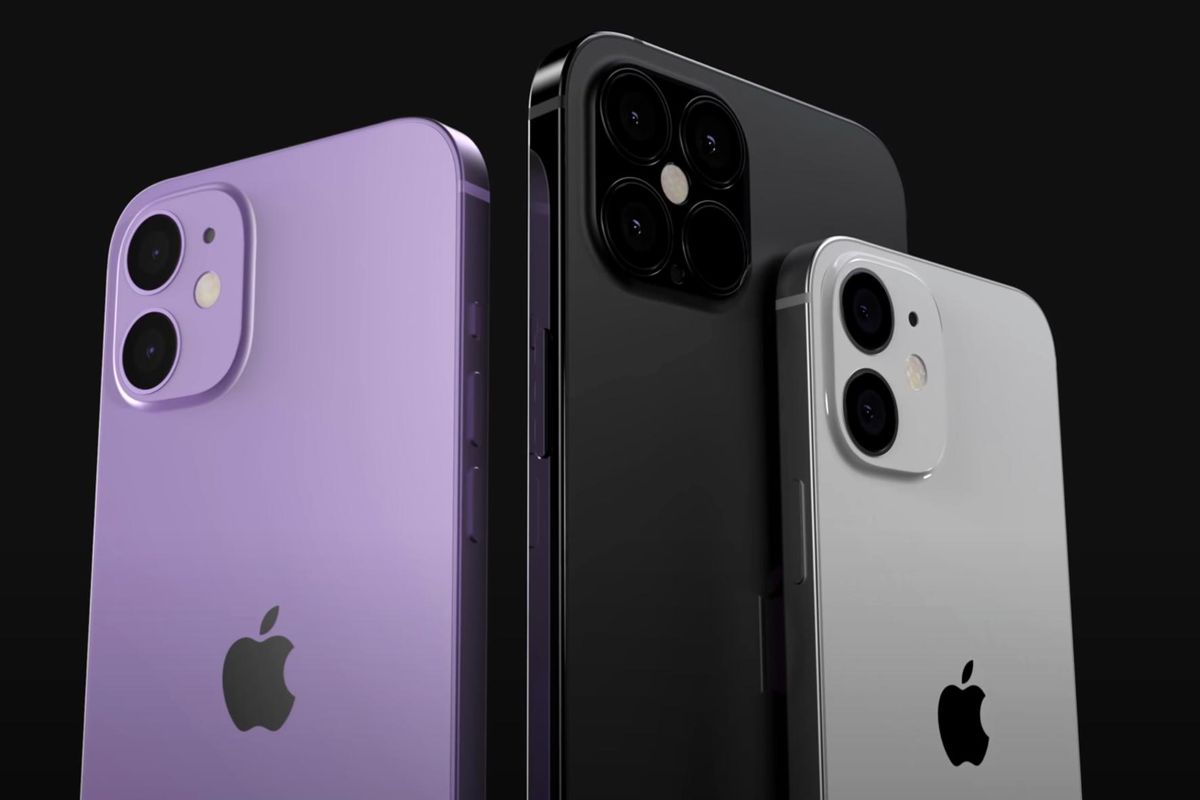 It is designed with a more rigid ceramic shield. It works on 5G, LTE network depending on the need due to smart data mode. The iPhone 12 features a 6.1-inch LED display, dual camera, and the most powerful A14 Bionic chip. The company says that the iPhone box will no longer have an adapter.
The company's CEO Tim Cook described 5G as the fastest and most advanced technology. In addition to iPhones, Apple has also introduced products such as the Home Pod Mini. Pre-orders start on October 16th and deliveries start on October 23rd.