After the unusual attack on the Judiciary by the YS Jagan government, a war-like situation is prevailing in Andhra Pradesh. YS Jagan Mohan Reddy is second only to Indira Gandhi in openly attacking the judiciary system.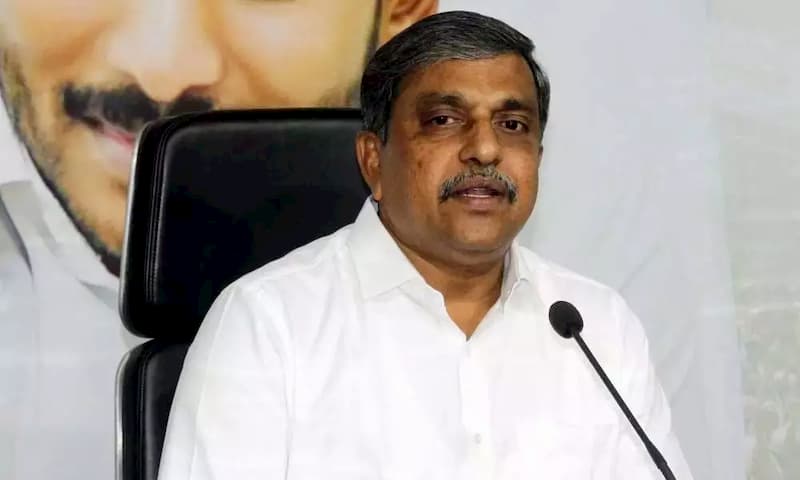 Indira Gandhi, the late Prime Minister of India, attacked the Judiciary when there was a conflict related to the amendment of the Constitution and also when Indira Gandhi sought to nationalize the banks. In the first instance, the supreme court judge had to eventually resign.
Ever since the YS Jagan Mohan Reddy government came into power, there have been numerous instances where the policies, GO's, and investigations ordered by the government were struck down or stayed by the High Court of Andhra Pradesh.
In one particular case related to the Amaravathi land scam which involved Dammalapati Srinivas Rao, the former AG to the Andhra Pradesh government, and daughters of the Justice NV Ramana, the Supreme court Judge, The AP High Court has asked the government to stop all investigations into the Amaravati land scam and also surprisingly issued a gag order, which means no media can write or talk about the case and FIR details.
After the categorical statement from the AP government on the alleged nexus between the Judiciary and the TDP, YSRCP general secretary and Advisor to the Chief Minister Mr. Sajjala Rama Krishna Reddy has issued a similar note to his party members not to talk or comment on the allegations made by YSRCP government on the Judiciary.
The message reads as "As you are aware, our dear Chief Minister Shri YS Jagan conveyed his views on the AP High Court issue in a letter to the Chief Justice of India.
Please do not hold press conferences on this topic or … issue press releases or … conduct events. If reporters  repeatedly ask about this … briefly state that the details have already been clarified … there is no need to elaborate on this topic."
After Sajjala's statement, the general public is now commenting that "YSRCP has issued a Gag Order to its functionaries"