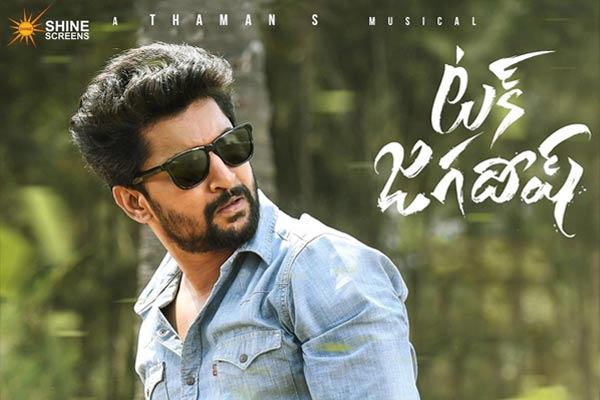 Natural Star Nani, ravishing beauty Ritu Varma, appealing seductress Aishwarya Rajesh's Tuck Jagadish directed by Shiva Nirvana is racing for a spectacular Vinayaka Chaviti treat on September 10. It is known that the makers skipped the theatrical release and are going for a direct OTT streaming. The film will be streaming on Amazon Prime on September 10.
Ahead of the film's streaming, the makers increased the promotions. They came with an update promising a surprise. Here is the post from the makers.
'It's time to be a part of Tuck Jagadish's family. Are you ready? Change your profile name and tell us in one word, what are you most excited to see in the Tuck Jagadish trailer.
PS. We've got a surprise for you! Tuck Jagadish On Prime'
All eyes are on Tuck Jagadish makers and what surprise they are going to give. Jagapathy Babu, Rao Ramesh, Nassar are playing important roles in the film.