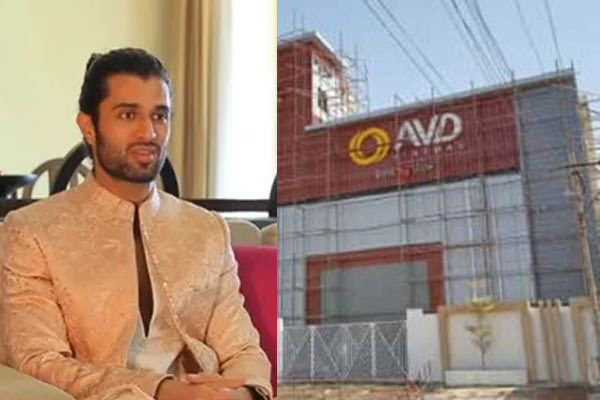 Rowdy Star Vijay Devarakonda announced the launch of his upcoming multiplex named Asian Vijay Devarakonda Cinemas constructed in a grand manner at Mahabubnagar, Telangana.
Vijay Devarakonda announced the launch of ADV Multiplex with the following emotional post. ' From dreaming of becoming an Actor to now owning my own Multiplex Cinema. I share with you all, Asian Vijay Devarakonda cinemas, The 1st AVD will officially open in Mahabubnagar, from September 24th,2021'
Vijay Devarakonda however will not be able to see the screening of Naga Chaitanya, Sai Pallavi's Love story at his multiplex as he is busy with Liger shoot in Goa.
Anand Devarakonda, brother of Vijay Devarakonda got excited and shared ' Coincidentally, the theatre opening is on our Mother's birthday. What better gift than this. Vijay Devarakonda is setting his sights on shaking Bollywood with his upcoming film Liger directed by Puri Jagannath. He is romancing Ananya Pandey in the film.