The names of Bollywood actresses in the drugs case have come to the fore so far. The Bureau of Narcotics Control (NCB) has already probed Riya Chakraborty, Deepika Padukone, Rakul Preet Singh, and Sara Alikhan.
NCB has recently restored previously deleted data on the mobile phones of some of the heroines. Information that contains key details regarding drug use.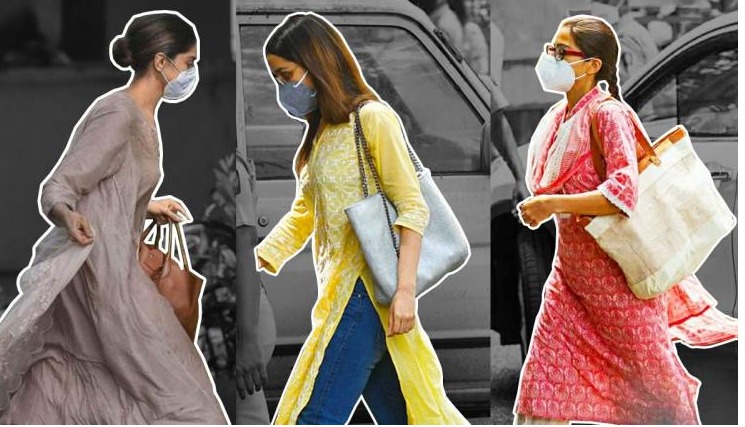 Based on this information, the NCB has identified three prominent Bollywood heroes involved in the drug affair. There seems to be solid evidence that some of the drugs circulating as B town heroes are being used. Summons will be issued to all of them soon and the NCB will investigate.
If these big heroes open their mouths, the whole thing will be ruined. According to reliable sources, the NCB is currently spying on all their phones.