Looking smart is one thing that every man dreams of and the most important thing for any man is his hairline. Losing hair can bring down a lot of confidence for anyone. But for film stars, it is even more important to look good.
Not many these days are interested to wear wigs and that is the reason, hair transplantation is the best thing to grow hair back. The word from the industry sources is that star directors Koratala Siva and V V Vinayak have got their hair transplantations done from a reputed doctor in Hyderabad.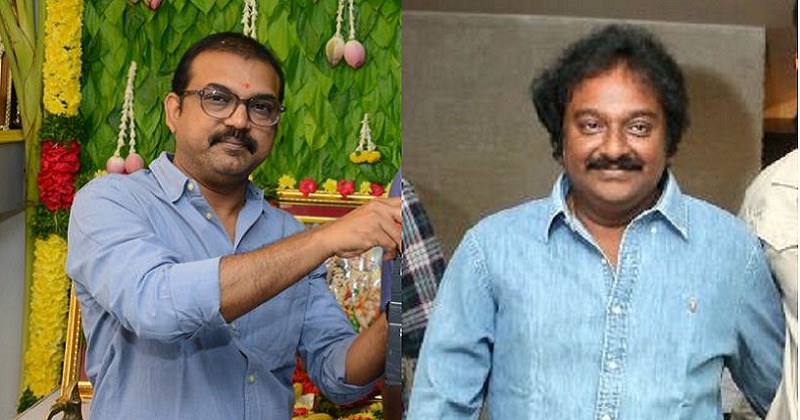 They have used this lockdown break as the best time and have got their surgery done. So, if you spot them with rejuvenated looks, you know what the secret is.