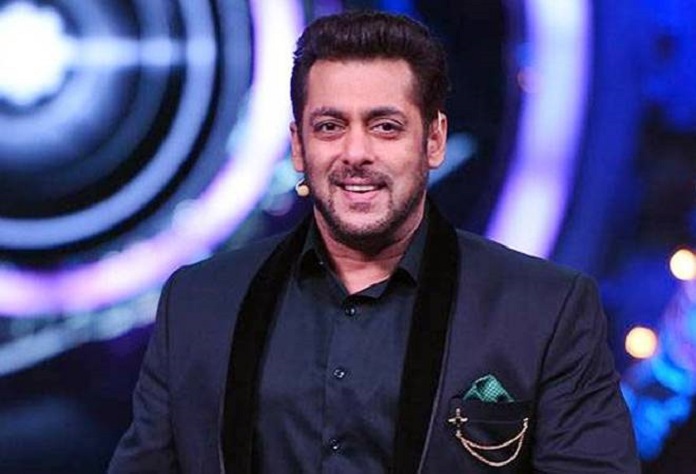 Salman Khan is the biggest star in the country and there is no doubt in that. As Shahrukh Khan has slowed down in his career, Salman has been drawing all the attention.
He has been hosting the Bigg Boss show in Hindi and in spite of his noninterest, the makers are paying him a bomb to host the show. Reports state he will be getting Rs 8.5 crore per episode. This makes him the highest-paid actor in the TV industry as of now.
The latest word from industry is that Salman shot four promos in a day and wrapped up his intro part in a flash. Salman has become bigger than Amitabh who is hosting KBC.