Saif Ali Khan shared a close bond with his three children. The actor said that although he shared maximum time with Taimur Ali Khan, he was on an equal affectionate with Sarah and Ibrahim Ali Khan who lived with their mother Amrita Singh.
Speaking to a news portal about his children, Saif Ali Khan said that he loves and adores his three children and that he will always be there for them.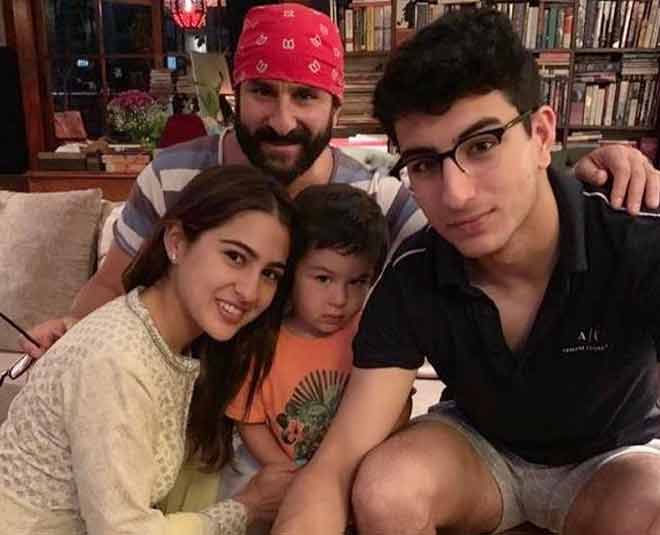 Although Saif admits that he spends most of his time with Taimur, his eldest son, Ibrahim, says he is in constant contact with his daughter Sara. According to the actor, his three children have different places in his heart.
Explaining further, Saif said that every time you have a baby you split your heart. Since his three children are of different ages, each of them needs a different connection. He can have long chats on the phone or have dinner with Sara or Ibrahim who can't do this with Taimur Ali Khan.