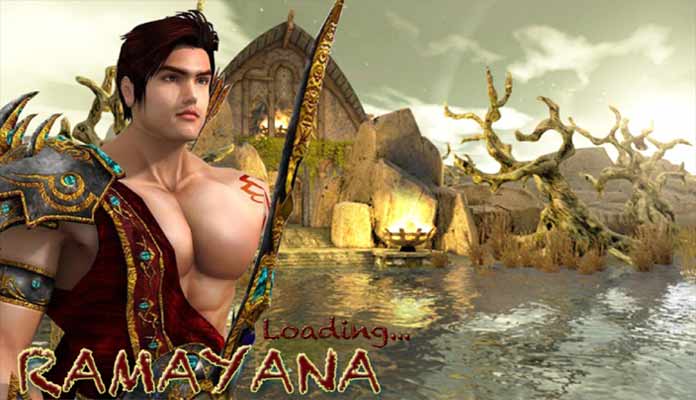 Just after the blockbuster of Baahubali, numerous reports spread about Ramayan and Mahabharat. While numerous Bollywood entertainers like Shah Rukh Khan and Amir Khan decided movies on Mahabharat, hardly any creators previously declared ventures on Ramayan.
Prabhas is collaborating with Om Raut for Adi Purush on Ramayan and Vijayendra Prasad is accompanying Ramayan named Sita-The Incarnation. Simultaneously, Allu Aravind cooperated with Madhu Manthena to accompany Ramayan 3D in Telugu, Hindi, and Tamil spending an incredible Rs 500crs.
Yet, till now no genuine updates came out except certain conjectures that Mahesh Babu, Deepika Padukone, and Hrithik Roshan will assume the parts of Ram, Sitha, and Ravan.
Amidst such a lot of news, reports are coming that Ramayan 3D will be launched in a stylish way on the propitious date on Deepavali. The makers are deciding on to cast in top stars of the South for the venture and the official declaration will be made on Deepavali. Buzz is the producers are now thinking about actors for the parts of Lakshman, Bharat, Hanuman, Shatrughan, Sugreev, and Vali.