It is possible to prove talent in anyway. Not just cinema but OTT platforms have come to power in many ways. Filmmakers and actresses in particular, have the opportunity to make money as well as showcase their talents through OTTs. Actresses are working in Web Series and Web movies and  Depending on their craze, they are getting rewards ranging from lakhs to hundreds of millions.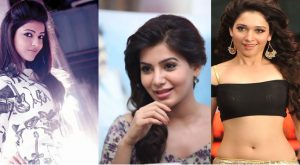 Milky Beauty Tamanna is reportedly receiving  one crore rupees reward for her role in the web series 11th Hour. Sneha Ullal, who went missing, recently starred in a web series and received a reward of nearly Rs 40 lakh. A star heroine is going to receive a lump sum of Rs 1.5 crore for her upcoming OTT project. Kajal has already starred in a web series.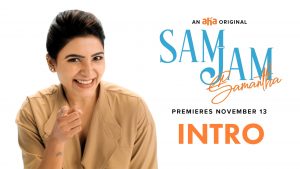 Those who do not have offers in movies are earning income from OTT. Telugu Aha is doing big projects in a row. The star heroines are all looking towards Aha. It is learned that Payal Rajput is currently working on a web series for Aha  and Top actress Samantha is also roped into Aha as Talk show host for 'Sam Jam'. Observers say If they are successful in OTT then there is a chance that they will definitely be busy in movies again. OTTs are more likely to bind more offers to the faded out actresses.