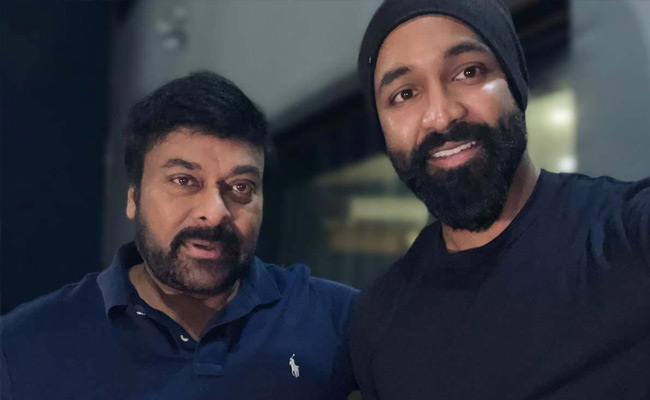 Mega Star Chiranjeevi enjoys huge fan following and immense respect in Tollywood. After the MAA elections, Manchu Vishnu, son of Collection King Mohan Babu, who won the elections, revealed the private conversation between him, his dad Mohan Babu and Chiranjeevi and insulted Chiranjeevi much to the shock of all.
Manchu Vishnu said "Chiranjeevi uncle called me and asked me to withdraw from the fray. I discussed it with my Dad and decided to go ahead with the contest. I didn't reveal this before the election but now I suppose there's no harm in revealing it now,"
He went on to add that ' I share good relation with Ram Charan. However I do not think he voted for me. He must have voted for Prakash Raj as his dad Chiranjeevi supported him. He listens to his dad just like I listen to my father".