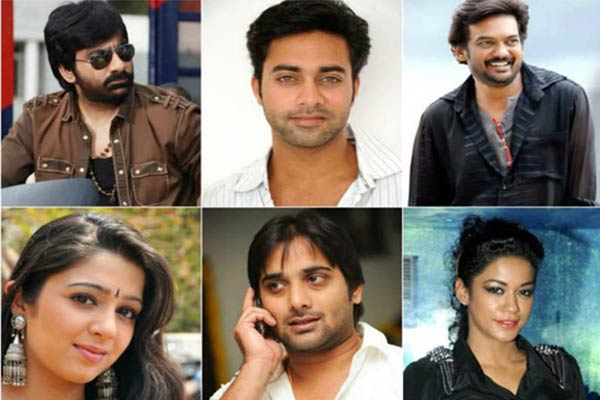 Tollywood celebrities experienced shivers down their spines when a four-year-old drugs case came haunting when the Enforcement Directorate sent notices to 12 Tollywood celebrities that included Puri Jagannath, Raviteja, Rakul Preet Singh, Charmee Kaur, Mumaith Khan, Tanish, Nandu, Tarun, and others over the alleged money laundering regarding drug pedaling and dealing. The officials of the Enforcement Directorate questioned all the celebrities for hours making them sweat.
During that time they had even collected the nail and hair samples and sent them to the forensic department for further investigation. Now the forensic reports are out and with the forensic department finding no samples of drug usage and consumption, ED officials have given them a clean chit.
Following this, the celebrities can breathe easy heaving a sigh of relief as the Drugs Case is slated for hearing in the month of December at the District Court.