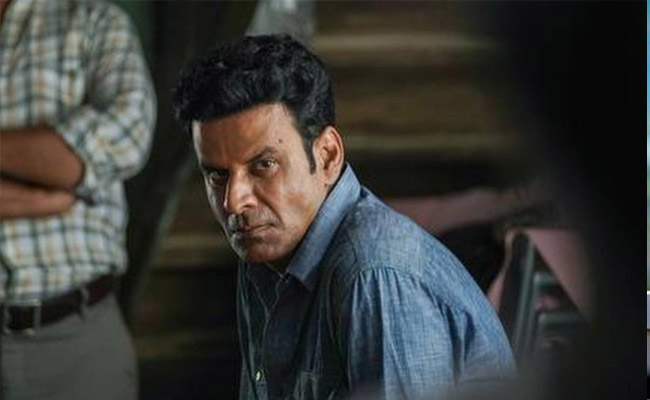 Bollywood star Manoj Bajpayee endeared himself to all with his power-packed and impactful performances in the Family Man web series. According to the latest, Manoj Bajpayee suffered a huge personal loss.
His father RK. Bajpayee passed away today. RK. Bajpayee, 83 years old had been critically ill for quite some time breathed his last on Sunday morning. Manoj Bajpayee who was shooting in Kerala left for Delhi.
His spokesperson confirmed the news saying "His father's condition was very critical for the past few days.. And after hearing the news, Manoj has rushed to Delhi from Kerala, where he was shooting for his next project. The funeral will take place at 1:30 pm at Nigam Bodh Ghat in Delhi"
RK.Bajpayee was admitted to a Delhi hospital two weeks back when his health condition deteriorated and at that time also Manoj Bajpayee airdashed to Delhi to see his father.