Nivetha Thomas is a very talented actress who has a good following in the Telugu states. More than the glamor angle, she is known for her versatile acting and wins a lot of applause.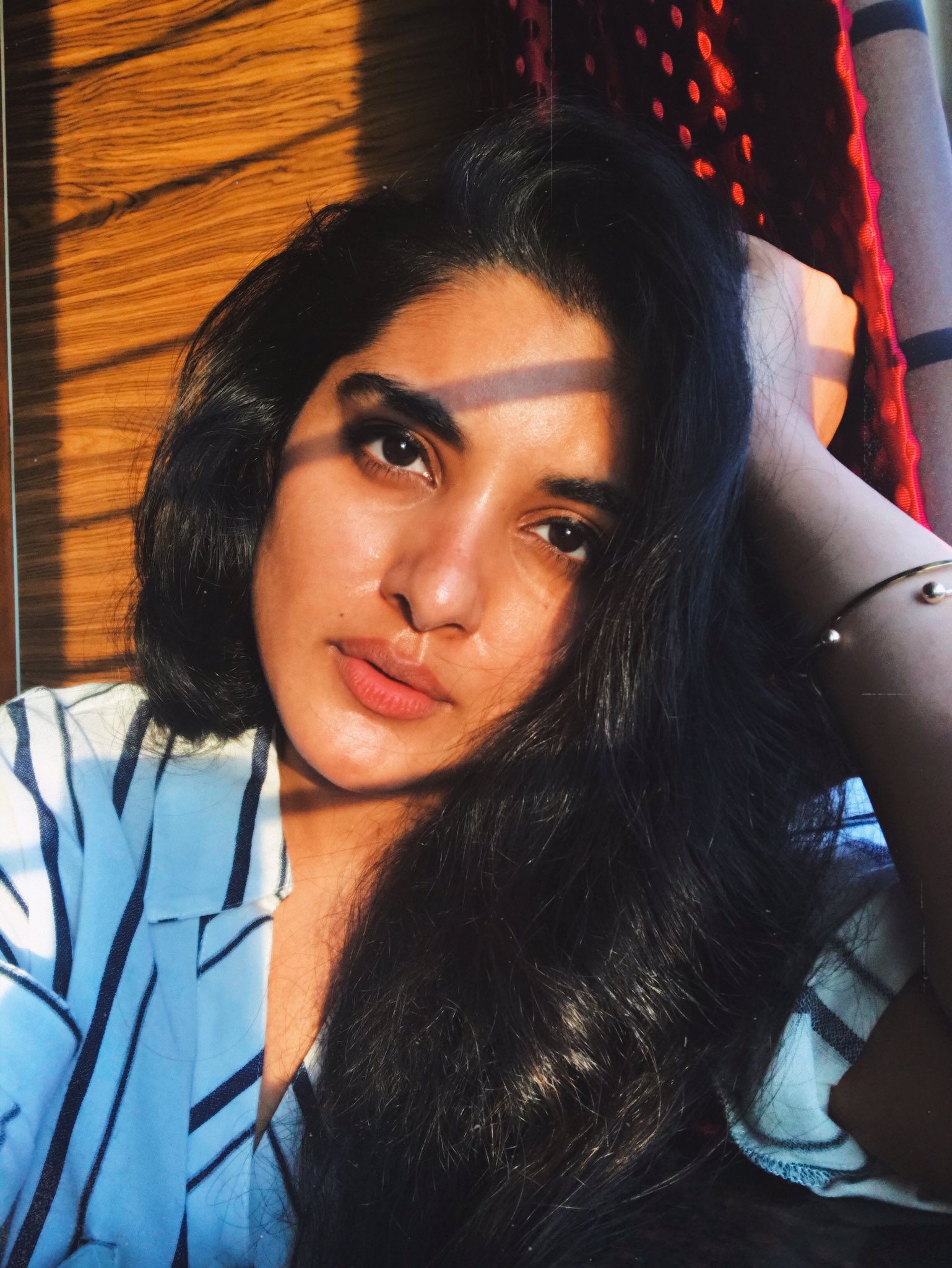 She has three big films coming up in the form of Swasa, Vakeeel Saab, and director Sudheer Varma's next. We have come to know that Nivetha has hiked her fee and is now getting 35 lakhs per project. Previously it was only a 25 lakhs fee for her.
Nivetha is very professional and is always producer friendly. She was last seen in Nani's V opposite Sudheer Babu. With all the attention coming in, we need to see how she will handle her career in such an industry called Tollywood.