Angelina Jolie, the Maleficent actress had last directed Unbroken – a 2014 war film about Louis 'Louie' Zamperini, a US Olympian and an army officer, who survived on a raft for 47 days before being captured by the Japanese during World War II and sent to a series of prisons prior to being rescued and returning home. The film did average business at the box-office.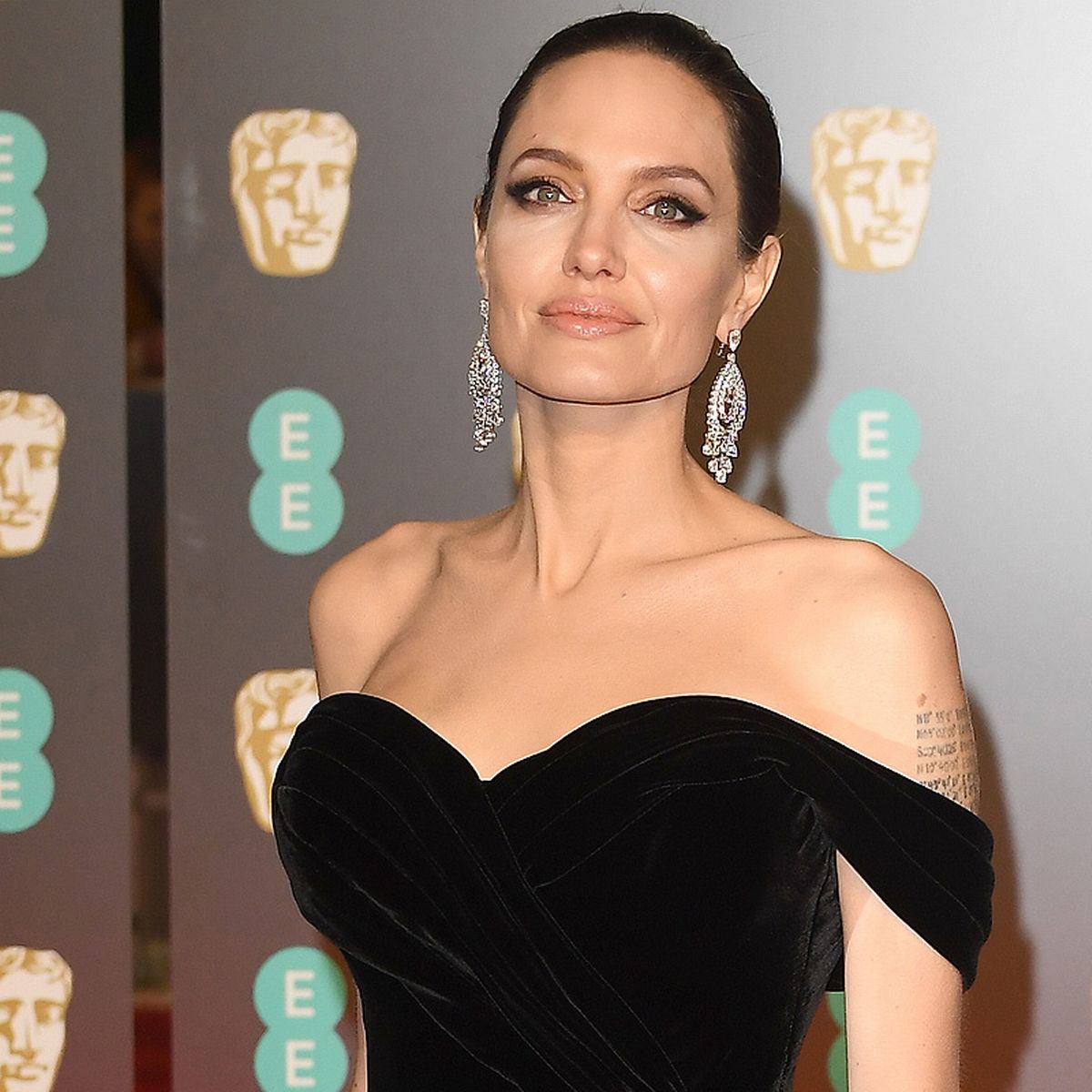 Now, one of the highest paid actresses of Hollywood is once again ready to helm a biopic. This time, Angelina will be showcasing her take on the life of British photojournalist Don McCullin.
The film will be an additional feather in the repertoire of Angelina Jolie as an anti-war film-maker. Don McCullin's film to be titled Unreasonable Behaviour, is also the name of his autobiography.
Actor Tom Hardy will play the part of McCullin and McCullin himself will be the executive producer of the film. In his career, Don McCullin was known for his images of strife and war-inflicted zones.
McCullin covered the Suez Canal crisis in 1956 and later went on to document wars in Biafra, the Belgian Congo, the Northern Ireland strife, Bangladesh and Lebanon civil wars. He also extensively pictured the Vietnam and Cambodia wars. His pictures influenced generations of people to grow anti-war sentiments.
On her work front, Angelina Jolie has Eternals, a film from the now highly successful Marvel series. Angelina plays Thena, one of the oldest members of the Marvel universe and a formidable member of the team. For those who are not well-versed with the comics, Eternals are a race of immortal beings created by Celestials to protect Earth from Deviants.
So, expect some action from Hollywood's superwoman pretty soon.